Where to Buy Cordless Drill for Sale Near You: Prices in Ghana - Buy Cordless Drill Now Online / Offline in Ghana
Cordless Drill Prices & Where to Buy Cordless Impact Drill in Ghana for Sale
Have you been thinking, I want a Cordless Drill; because you have a project that requires the best Cordless Impact Drill machine and so you are looking for a  Cordless Impact Drill deal from  Cordless Impact Drill suppliers or Cordless Impact Drill companies in Ghana? You can get an updated Cordless Impact Drill price in ghana today by calling us. Stop wondering where to buy Cordless Drill online or offline because CETECH Ghana is an offline or online Cordless Impact Drill machine store. So contact us to buy a Cordless Impact Drill in Ghana for sale. When searching online for Cordless Impact Drill near me, or when asking where can I buy Cordless Impact Drill, whether it is a corded Impact Drill or a Cordless Impact Drill, check out CETECH Ghana to buy a Cordless Impact Drill in Accra for sale and beyond. We have Cordless Impact Drill in stock, so consider our Cordless Impact Drill sale and think of us when looking for Cordless Impact Drill machines to buy in Ghana.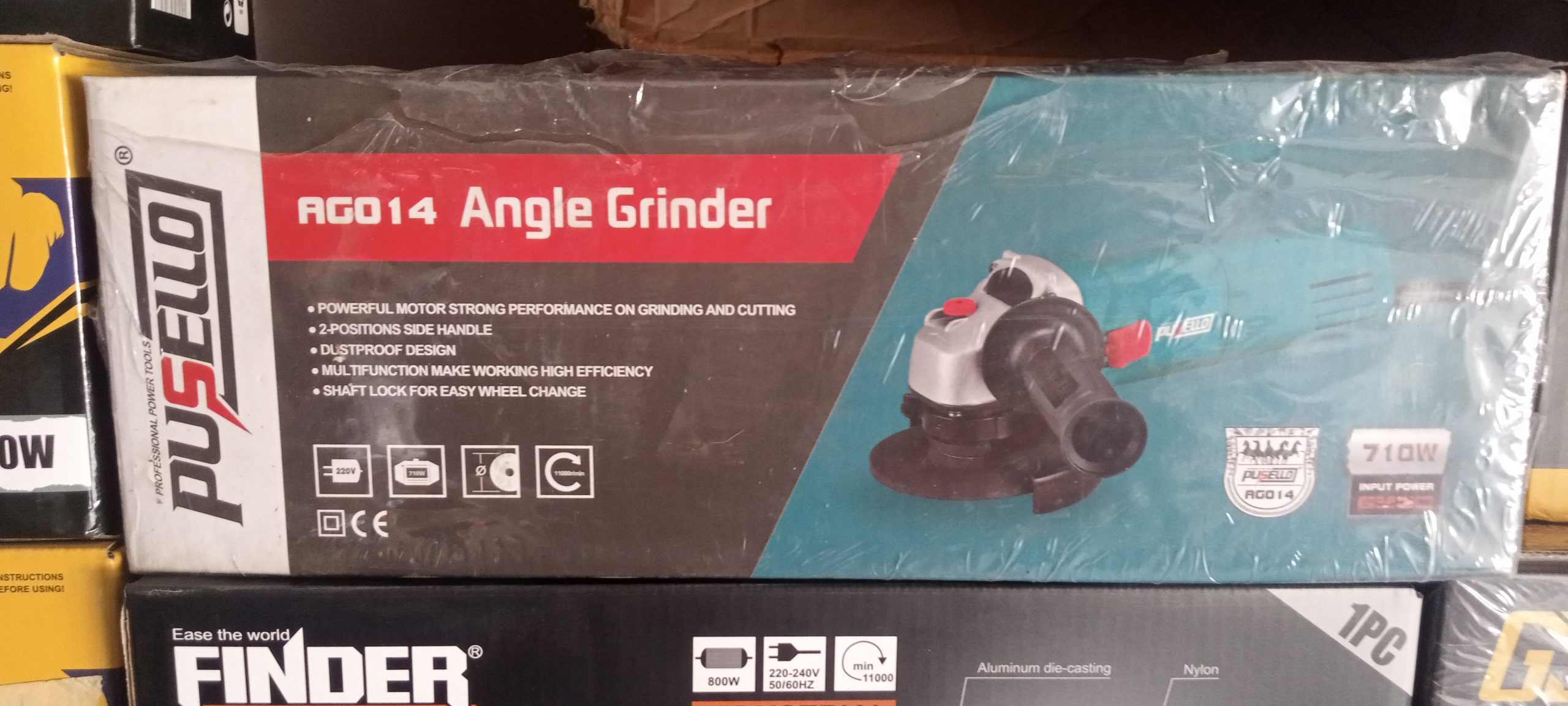 Available Cordless Drills to Buy in Ghana
CETECH Ghana is your one-stop Hardware & Machine shop for all your electric power tools, accessories, and more. So if you are wondering where to buy Cordless Impact Drills near me, you have come to the right place.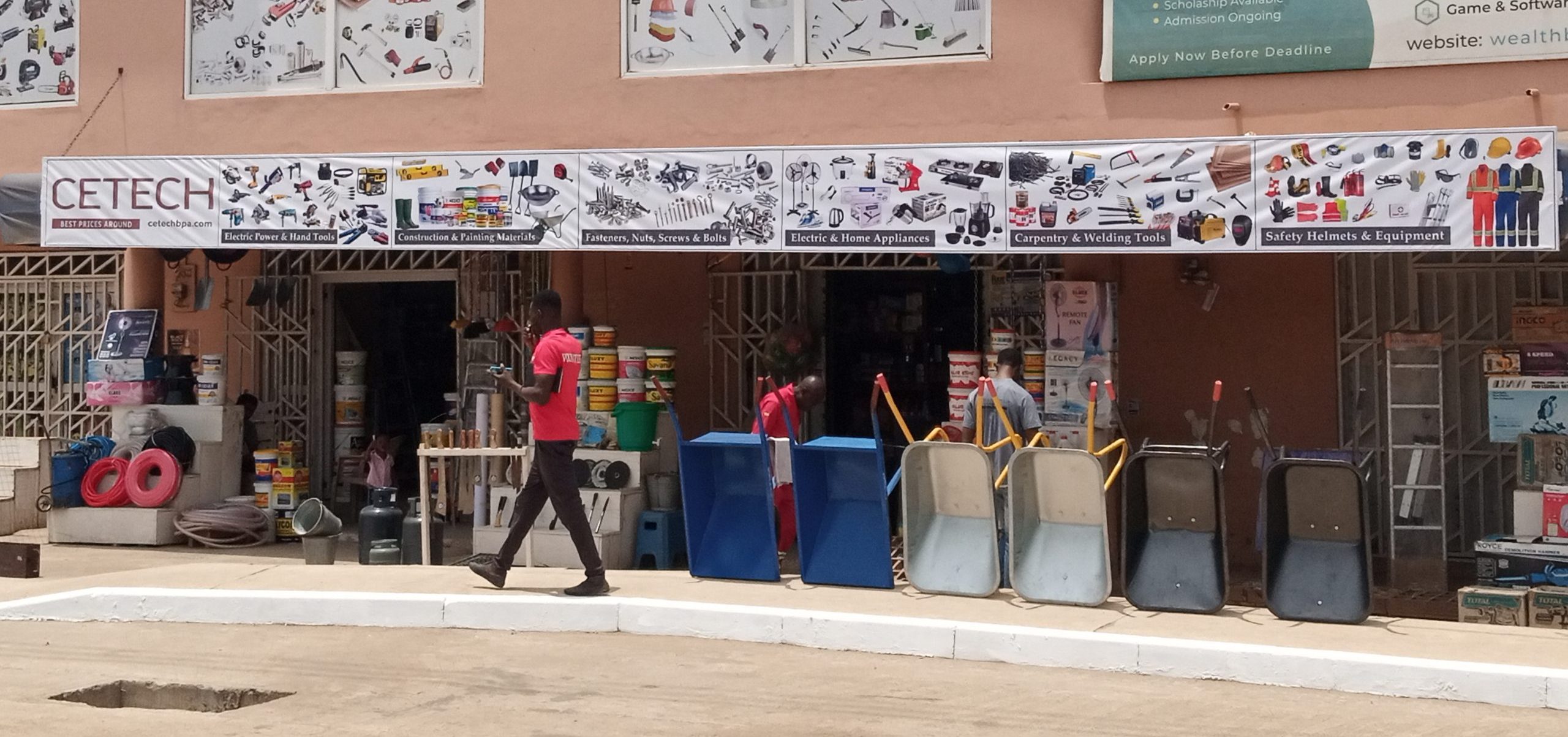 Order Your Cordless Drill Online / Offline
We always have more products in our stores and warehouses than are listed online. You can visit our physical location (see Google Maps location) to see all our range of products or WhatsApp us at +233 24 872 7893 to place your order remotely online. Next-day delivery is FREE within Accra and same-day delivery is at a small charge.
What Do People Who Buy Cordless Drills Use them for?
By design, cordless impact drill are smaller and lighter. Additionally, it has higher torque than a power drill. These tools are offered in cordless models with voltages ranging from 12 to 20 volts. The power and speed of the impact cordless drill both increase with voltage. Cordless impact drill lack a chuck, unlike power drills. A cordless impact drill is a device for drilling rounded holes or driving screws. It is frequently used in woodworking, metalworking, construction, machine tool, fabrication, building, and utility tasks. For small applications, special versions are produced. You can contact us for the price of  Cordless Drills in Ghana.
Professionals Who Buy Cordless Impact Drills for Use
In this article, we will be discussing about (4) major categories of people who found impact cordless drill useful. Below are (4) major categories of people who found cordless impact drill useful. Homesteaders – In order to manage their large farm, vineyard, and household, homesteaders use cordless impact drills, which are extremely strong instruments. Interior designers – The strong material used to construct cordless impact drills. These plastic pieces were made to snap together and maintain their position with the least amount of screwing possible so that designers could utilize them when creating works. Builders – One of the most used power tools among construction workers is the cordless impact drill. It has enough power to push screws and fittings into any material and drill through it. Contractors – The appropriate tools are purchased for working construction by contractors. Constructing infrastructure from the ground up is laborious, and doing everything by hand can cause delays. It is made simpler, more efficient, and more effective by the use of cordless impact drill.