Where to Buy Detailed Sander for Sale Near You: Prices in Ghana - Buy Detailed Sander Now Online / Offline in Ghana
Detailed Sander
Prices & Where to Buy Detailed Sander in Ghana for Sale
Have you been thinking, I want a Detailed Sander; because you have a project that requires the best Detailed Sander and so you are looking for Mouse Detailed Sander deals from Detailed Sander Suppliers or Mouse Detailed Sander companies in Ghana? You can get an updated Detailed Sander price in ghana today by calling us. Stop wondering where to buy Detailed Sander online or offline because CETECH Ghana is an offline or online Detailed Sander store. So contact us to buy Detailed Sander in Ghana for sale. When searching online for a Detailed Sander near me, or when asking where can I buy Detailed Sander, whether it is a gasoline Detailed Sander or electric or petrol or battery, check out CETECH Ghana to buy Detailed Sanders in Accra for sale and beyond. We have Detailed Sanders in stock, so consider our Detailed Sander sale and think of us when looking for Detailed Sander to buy in Ghana.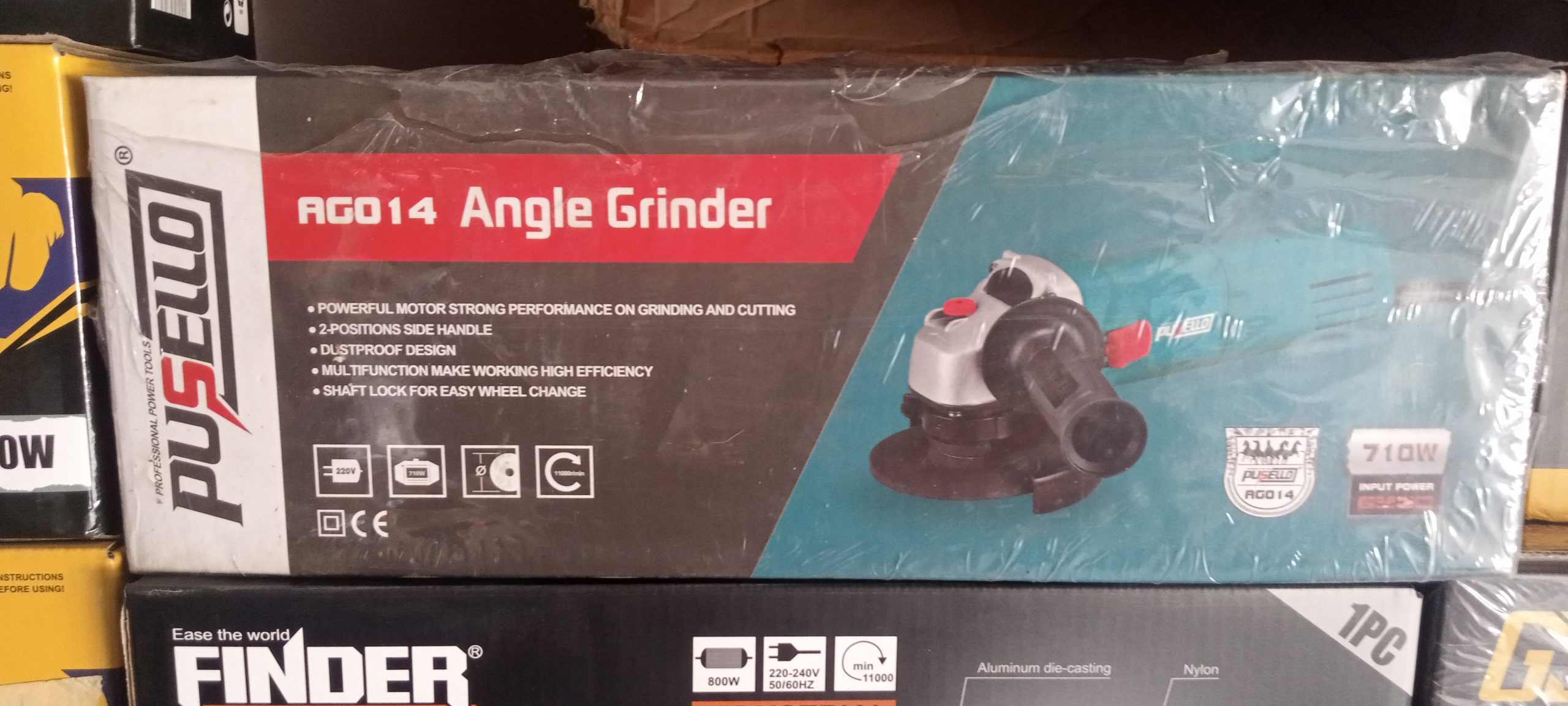 Available Detailed Sander to Buy in Ghana
CETECH Ghana is your one-stop Hardware & Machine shop for all your electric power tools, accessories, and more. So if you are wondering where to buy chainsaw near me, you have come to the right place.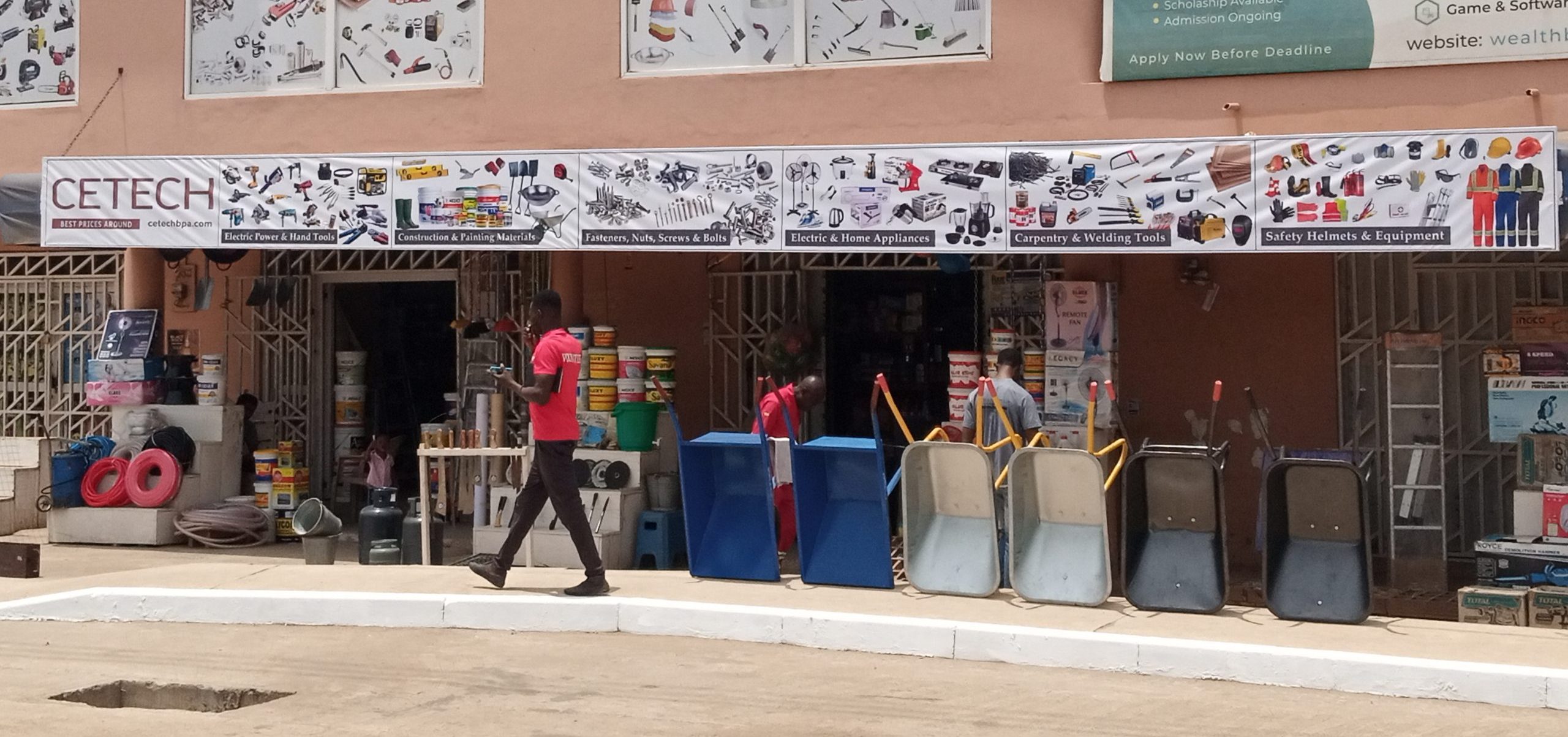 Order Your Detailed Sander Online / Offline
We always have more products in our stores and warehouses than are listed online. You can visit our physical location (see Google Maps location) to see all our range of products or WhatsApp us at +233 24 872 7893 to place your order remotely online. Next-day delivery is FREE within Accra and same-day delivery is at a small charge.
What Do People Who Buy Detailed Sander Use them for?
A detail sander is a small, lightweight power tool for sanding wood surfaces. Refinishing furniture is one of the most typical tasks for which a detail sander is utilized. There is a possibility that freshly put together furniture will have decorative parts that are inaccessible to most sanders. Detail sanders often come with pads in the shape of a triangle that may be used to access areas that are difficult to access. Because of its size, it can produce delicate surfaces without compromising the material's overall integrity. As long as you adhere to the guidelines provided by the manufacturer and take a few commonsense measures before and while using the tool, using a detail sander is often highly risk-free.
Professionals Who Buy Detailed Sanders for Use
When it comes to making surfaces as smooth as possible, this equipment will save you both time and effort, so if you do a lot of woodworking or DIY projects, it's a good bet that you'll find it convenient. They can be easily moved from one location to another, making them an excellent choice for usage on-site in connection with renovation or building projects. The quality of the finish achieved by sanding is dependent on several different elements. It is essential, for example, to replace sanding sheets that have been worn promptly. You can contact us for the price of Detailed Sander in Ghana. And of various types and shapes of sanding sheets and papers.