Where to Buy File Sander for Sale Near You: Prices in Ghana - Buy File Sander Now Online / Offline in Ghana
File Sander 
Prices & Where to Buy File Sander in Ghana for Sale
Have you been thinking, I want a File Sander; because you have a project that requires the best File Sander and so you are looking for File Sander deals from File Sander suppliers or File Sander companies in Ghana? You can get an updated File Sander price in ghana today by calling us. Stop wondering where to buy File Sander online or offline because CETECH Ghana is an offline or online File Sander store. So contact us to buy File Sander in Ghana for sale. When searching online for File Sander near me, or when asking where can I buy File Sander, whether it is a gasoline File Sander or electric or petrol or battery, check out CETECH Ghana to buy File Sanders in Accra for sale and beyond. We have File Sanders in stock, so consider our File Sander sale and think of us when looking for File Sander to buy.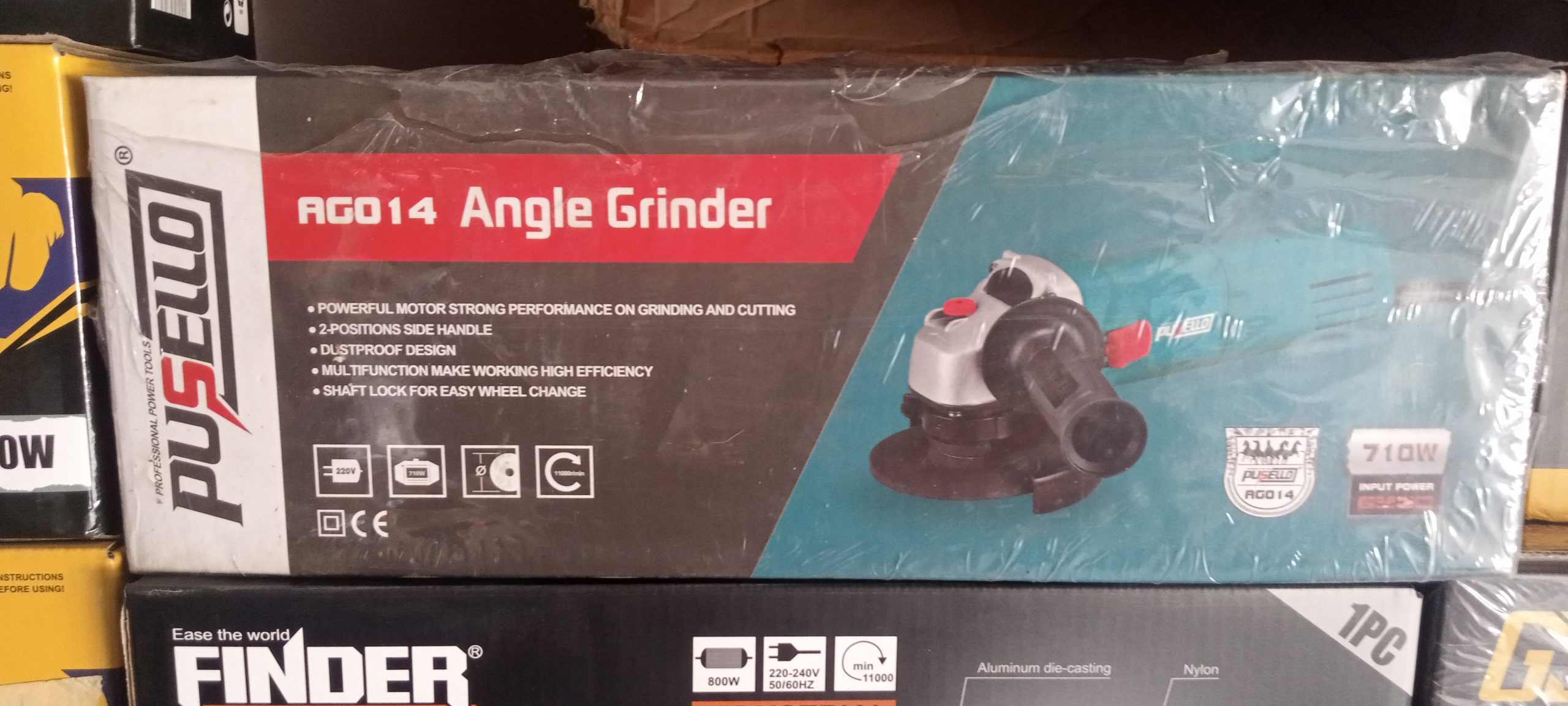 Available File Sanders to Buy in Ghana
CETECH Ghana is your one-stop Hardware & Machine shop for all your electric power tools, accessories, and more. So if you are wondering where to buy chainsaw near me, you have come to the right place.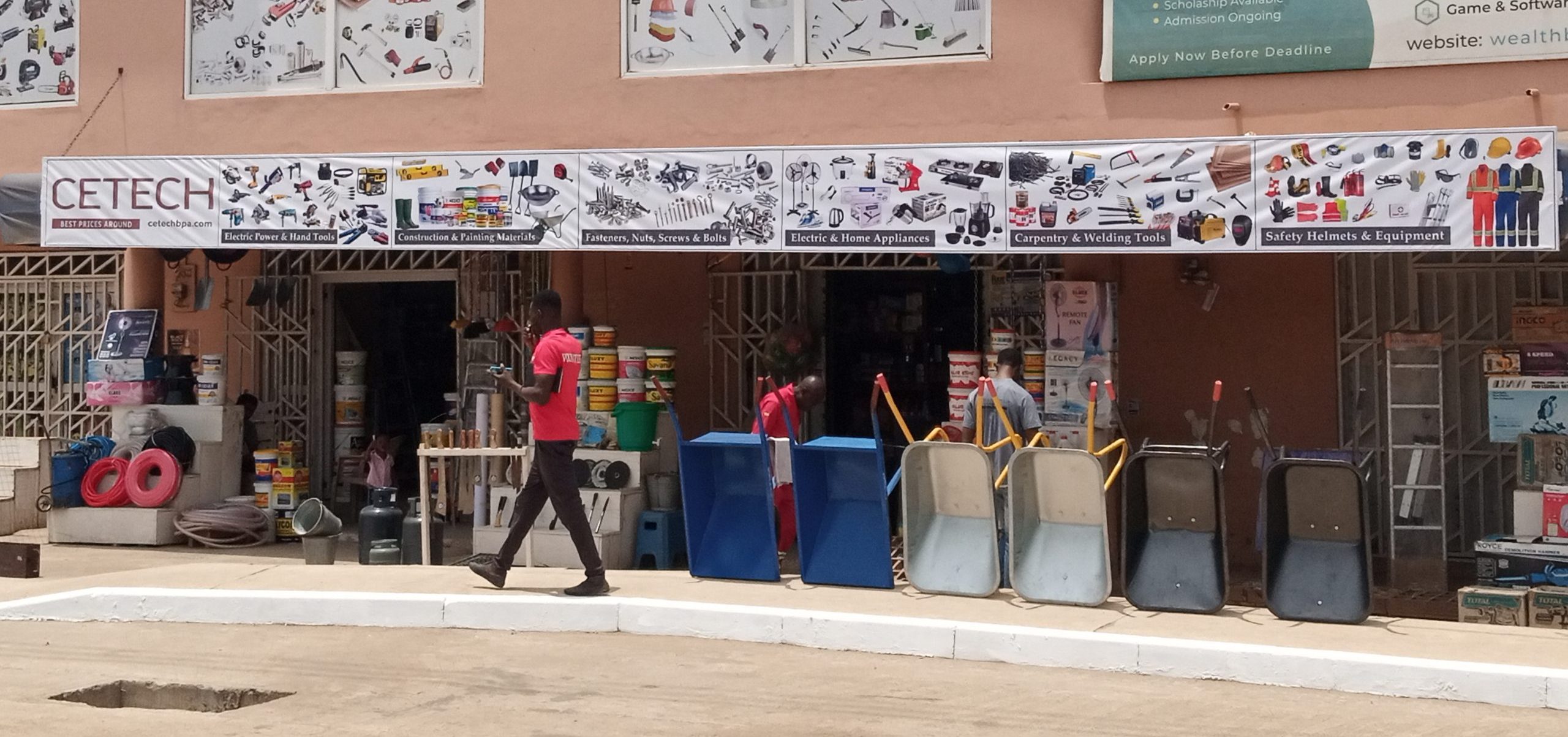 Order Your File Sander Online / Offline
We always have more products in our stores and warehouses than are listed online. You can visit our physical location (see Google Maps location) to see all our range of products or WhatsApp us at +233 24 872 7893 to place your order remotely online. Next-day delivery is FREE within Accra and same-day delivery is at a small charge.
What Do People Who Buy
File Sander
s Use them for?
These Sanders have a very narrow belt, and due to their small size, they may be used in the smallest of spaces. Work that requires precision and fine detail is best accomplished using file sanders. The vast majority of these sanders get their power from electricity, but in certain unusual cases, the air is also employed as the driving force. In contrast to several other kinds of sanders, file sanders are very thin and lightweight. As a direct result of this, many people now consider them to be a viable option. Using a file sander is recommended if you need to sand at an angle. You can contact us for the price of File Sanders in Ghana.
Professionals Who Buy
File Sander
s for Use
They are commonly used by carpenters, furniture makers, DIYers, and others who must remove large amounts of material quickly but delicately. This device is attached to a drill and uses abrasive belts somewhat thicker than those used with an electric sander. When dealing with fine wood, you will find that this tool is quite helpful. It does quick work of erasing flaws and adding fine details in woodwork.  Regardless of what you are working on, adding a file sander to your collection is a wise decision since it is a beneficial tool you will most likely find yourself reaching for quite often.