Where to Buy Palm Sander for Sale Near You: Prices in Ghana - Buy Palm Sander Now Online / Offline in Ghana
Palm Sander
Prices & Where to Buy Palm Sanders in Ghana for Sale
Have you been thinking, I want a Palm Sander; because you have a project that requires the best Sheet Sander and so you are looking for Palm Sander deals from Palm Sander suppliers or Sheet Sander companies in Ghana? You can get an updated Palm Sander price in ghana today by calling us. Stop wondering where to buy Palm Sander online or offline because CETECH Ghana is an offline or online Palm Sander store. So contact us to buy Palm Sander in Ghana for sale. When searching online for Palm Sander near me, or when asking where can I buy Palm Sander, whether it is a gasoline Palm Sander or electric or petrol or battery, check out CETECH Ghana to buy Palm Sanders in Accra for sale and beyond. We have Palm Sanders in stock, so consider our Sheet Sander sale and think of us when looking for Palm Sander to buy in Ghana.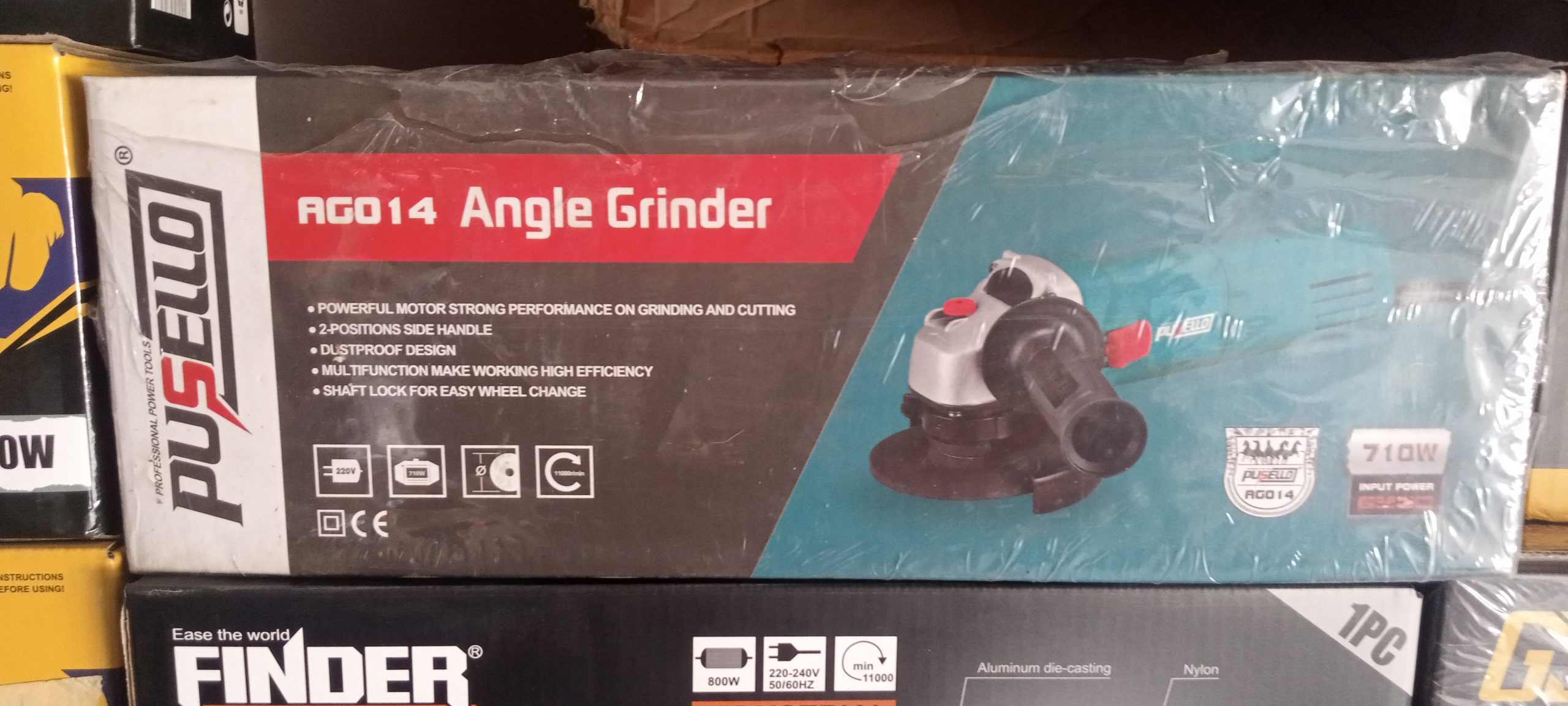 Available Palm Sanders to Buy in Ghana
CETECH Ghana is your one-stop Hardware & Machine shop for all your electric power tools, accessories, and more. So if you are wondering where to buy chainsaw near me, you have come to the right place.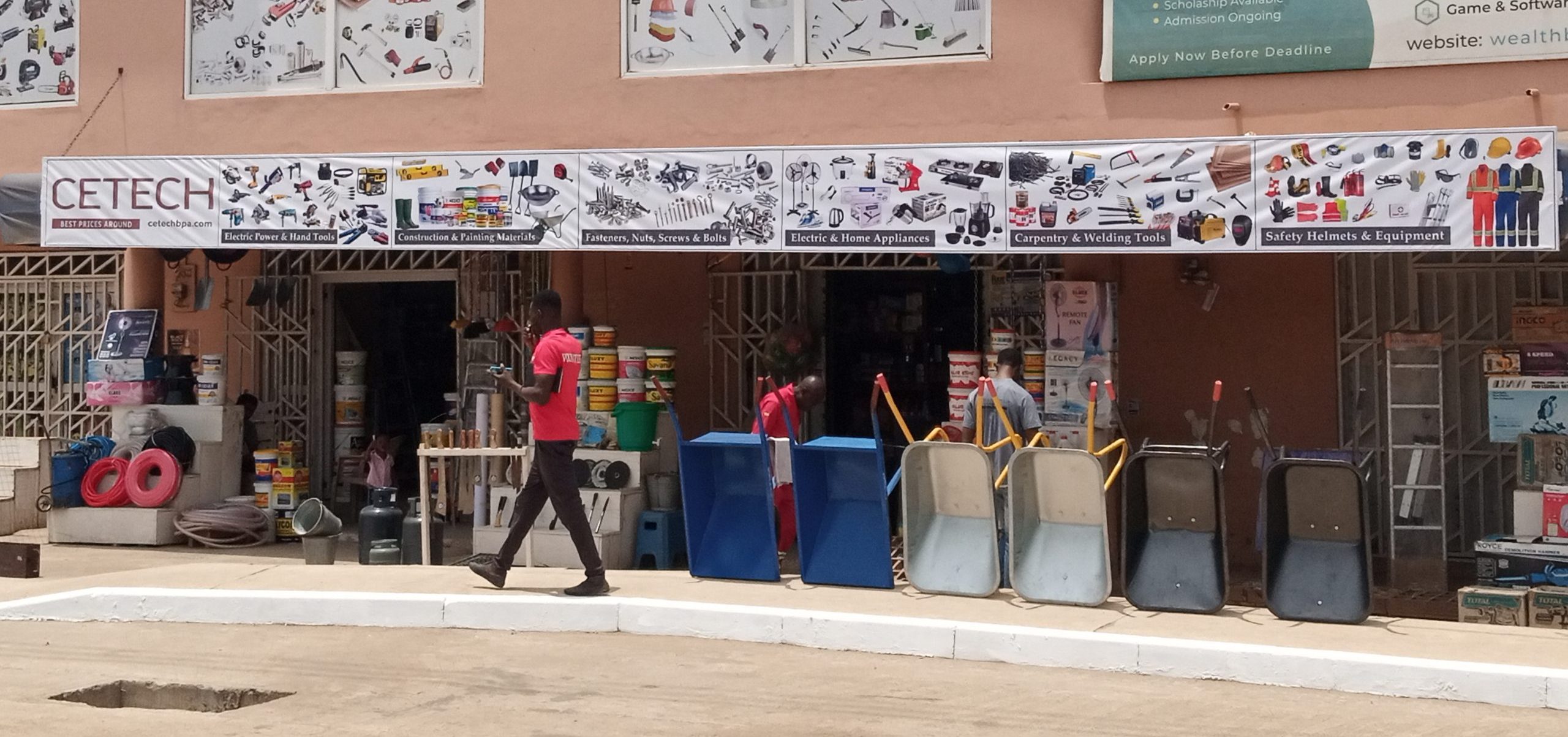 Order Your Palm Sander Online / Offline
We always have more products in our stores and warehouses than are listed online. You can visit our physical location (see Google Maps location) to see all our range of products or WhatsApp us at +233 24 872 7893 to place your order remotely online. Next-day delivery is FREE within Accra and same-day delivery is at a small charge.
What Do People Who Buy Palm Sanders Use them for?
This power sander, known as a palm sander, can be gripped and operated with just one hand. Although it may be used for a wide range of sanding activities, it isn't ideal for all of them. Any woodworking job would benefit from using a palm sander as a final polishing tool. Depending on the sandpaper type you select, you might utilize it on various materials. Palm sanders are best suited for carefully sanding materials that require a fine finish. However, this tool is not the best fit for the task when it comes to removing hard rust or paint. You can contact us for the price of Palm Sander in Ghana.
Professionals Who Buy Palm Sanders for Use
DIY enthusiasts, carpenters, and anybody who needs to sand drywall or cabinetry will find a palm sander a handy tool. A palm sander may assist you in various tasks, such as refinishing furniture and making minor paint repairs. They are also an excellent choice for professionals that work (woodworkers) with wood and need to sand items made of wood. Sanding, shaping, and finishing features or components of complicated constructions using a palm sander requires sandpaper with a low-to-intermediate speed range. Palm sanders are a crucial tool for any local builder to have in their armory. And their prices are reasonable.